Home / Speed Camera Database / East Midlands / Nottinghamshire Speed Cameras
Nottinghamshire Fosse Road Speed Camera Location




Speed Camera: SPECS
Nearest Town/Village: Farndon
Road Name: Fosse Road
Direction of enforcement: Eastbound
Speed Limit: 40mph
Camera reference number: EMNOT082
4,400+ speed camera locations
Along with the safety camera location above on this webpage, the SpeedCamerasUK.com camera database features the locations of more than 4,400 individual speed and red light camera locations across the UK. Discover the speed cameras along your journey and ones you may have been caught out by, by viewing the Speed Camera UK map.
SPECS average cameras

The speed camera location above uses a SPECS average speed check camera.
Unlike other fixed speed cameras such as the Gatso camera which checks your speed at one particular point in the road, SPECS cameras which are often mounted on blue or yellow gantries monitor and record your vehicles' average speed between two or more points along a section of road e.g. throughout roadwork's.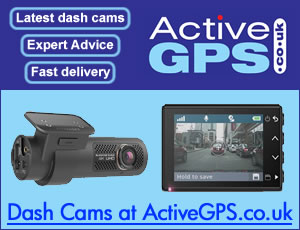 Cheetah c550 Speed and Red light camera detector

Cheetah c550 provides alerts to speed cameras right across not only the UK, but many countries around the world too, using the Trinity GPS database.
The Cheetah c550 is one of many speed cameras detectors you can buy from SpeedCamerasUK.com. View the shop.